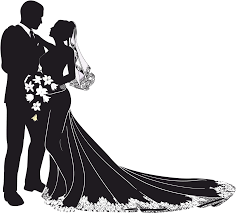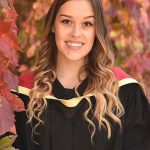 My experience with Frida Xhoi & Xhei has been excellent. Shila is a great and kind account, always ready to help and keeping in touch. My dress was supposed to be ready by August, but they manage so to conclude earlier and it's done. I only did see it through video call and pictures and it is beautiful. I can't wait to see and use it. After receiving it, I will be able to give you detailed feedback. But at the moment I am totally satisfied with their attention.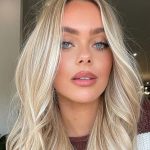 What can I say about Sallon Frida! The best possible team to make your wedding day special. I have had 2 dresses made for me. The contact you have through the whole process is incredible. From picking the color to photos of the fabric. The staff are fantastic, made me feel so welcomed when I went to try on my first dress and continued with that kindness even after you have purchased it. Anything you need, it can be done! I would never trust anyone else in making my dresses now, they are stuck with me for life. If you dream it they can stitch it. Marianna xoxo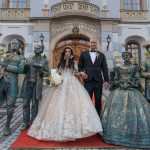 Thank you Frida Xhoi & Xhei and the whole team for the beautiful dress, princess crown and lovely earrings. Everything went together perfectly and I felt special at our fairytale wedding. The entire collection was elaborated in detail. It's the best I could have experienced. Thank you ❤️ My dream came true. 💕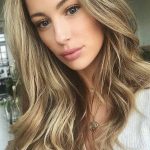 I picked my wedding dresses from Frida Xhoi & Xhei. I went to plenty of wedding dress stores and the best dresses were at Frida. Her staff was so sweet and Egla was the best, she made me feel so comfortable. If you are looking for your dream wedding dress you can find it at Frida. Frida herself is also so humble and really goes out of her way to make each bride feel and look beautiful. Thank you for everything, I will be recommending Frida Xhoi & Xhei to everyone!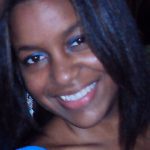 Hello… I contacted the Frida Salon by WhatsApp and I loved the service. The treatment they gave was a 5 star treatment. They are super kind, super courteous and I just loved them. I can't wait to see my dress and I'm pretty sure it will be amazingly beautiful. Thanks a lot everyone. Xoxo