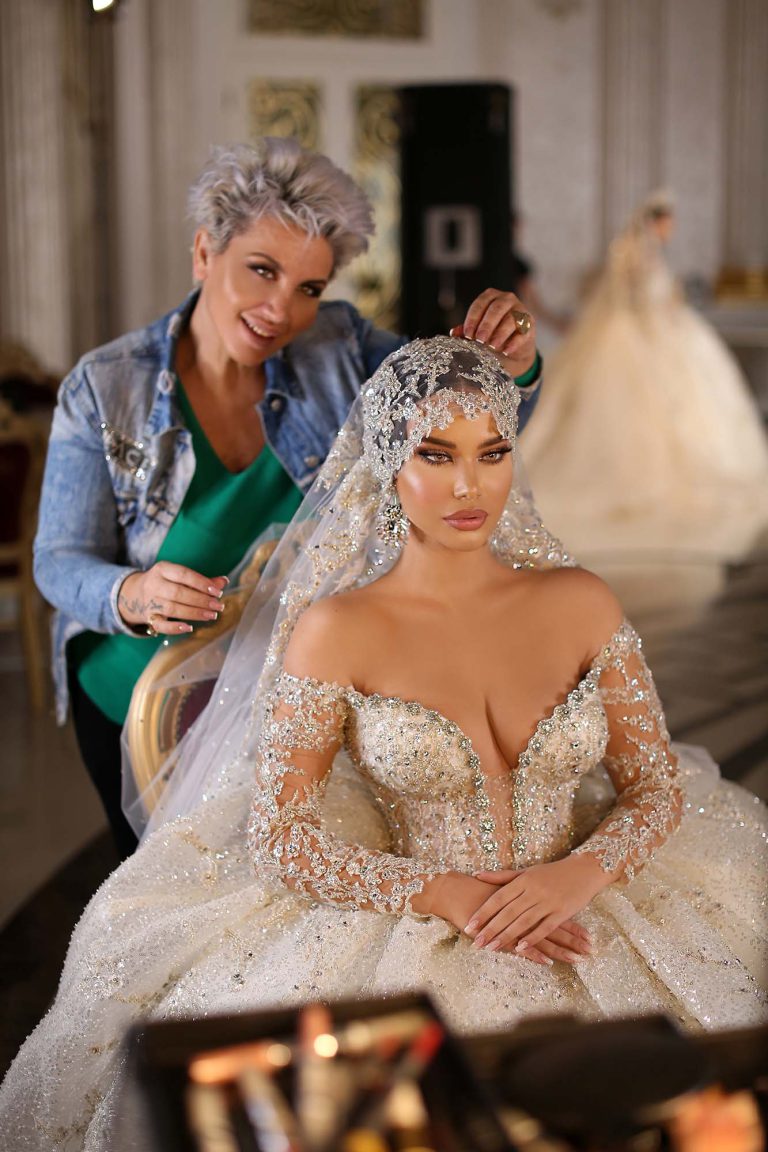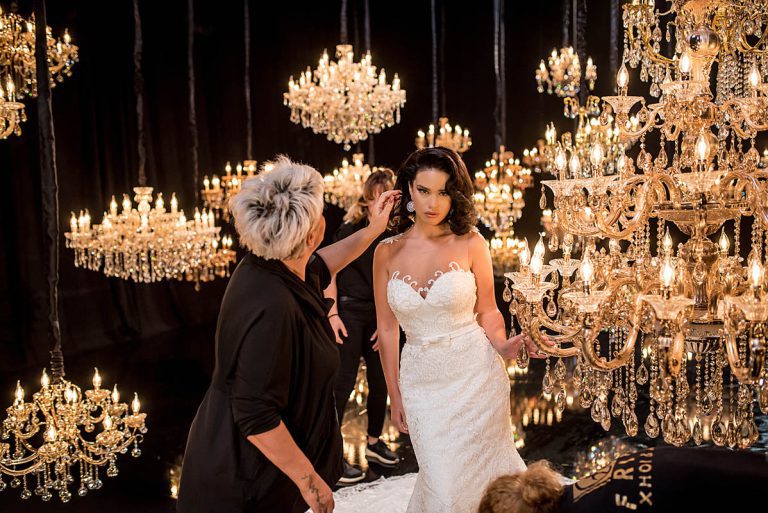 She was graduated with honors in one of the best hairstylist schools in Udine, a well-known city of Italy and in 2000 she came back in Albania to give her contribution in the field by opening her own beauty saloon in Tirana wheres Frida clearly stood out by also making the hair and make up industry in Albania overall, way better.
In a record time the beauty saloon "FRIDA" became one of the most frequented places for the girls and women in the capital city of Albania but also one of the most preferred professional make up and hairstyle school for ather passionate girls who wanted to become part of the beauty industry.
Frida has been distinguished to cut, color, and style hair for celebrities as well as a variety of people in the community for most of her career. Creating lasting hair designs founded on strong basic principles of good clean geometry and gorgeous multi-dimensional color, Frida can create the hairstyle that suits your style and your life. She likes to create hairstyles that make people look and feel young and that are easy to care for.
After the success in this field, Frida dedicated herself to another early passion that grew up with her: Designing!
She started following one of the most affirmed fashion design courses in Italy and at the same time she promoted her new wedding dresses saloon "Frida Xhoi & Xhei" which brought in Tirana a new exclusive, special and modern trend regarding the wedding dresses and combinations.
The success was immediate on this enterprise too because firstly, people knew Frida's talent and dedication in her work and secondly, getting to do the hairstyles and makeup for hundreds of brides in her beauty saloons made Frida understood what these girls wanted best and what suited to them when it came to the big day of saying "Yes" to the love of their lives.
"Frida, Xhoi & Xhei" is not only one other business of Frida but in contrast, it is the place where she finds dreams becoming true to her and to the girls who trust her incredible sense of finding the perfect dress. The look on a bride's face when she finally finds her dress and reflects herself in the mirror with admiration because her childhood dream is finally reached, that is this moment that fuels Frida's passion for doing better every-time.
Also, by balancing modern designs with traditional elegance, "Frida, Xhoi & Xhei" has acquired a large following, particularly in Albanian, Kosovo and Macedonian show-business sector. Her designs are frequently worn to film premieres, award ceremonies, inaugurations and other special events that are dedicated to celebrities. Because of huge impact, "Frida, Xhoi & Xhei" can be found not only in Albania but worldwide. The special ingredient which fulfills the brand of "Frida, Xhoi & Xhei" is the fact that the dresses are handmade and for each bride a perfect and unique dress can be concepted and fully designed especially for her, to make her stand out in the most beautiful day of her life.
"Frida Xhoi & Xhei" already represents a brand that creates trust, professionalism and make others realize their dreams combined with the positive feeling of making the bridal shopping a very pleasant experience which will be remembered forever.